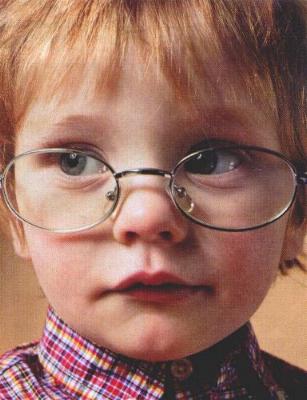 I don't know what sparked this memory but it re-surfaced a couple of days ago. Disclaimer: I have no experience raising children.
This summer while waiting in the doctor's office (to get the good ol physical for teaching) the sirens in the city went off. When I pulled in the sky was radically pink sky and now morphed into a teal monster. Rain, lightning, and of course some tornado watches and warnings.
So me and all the other patients in the waiting room gathered in the back hall with the doctor's and nurses. I was comforted to be around physicians in a dangerous situation but less than thrilled to be sharing tight space with a bevy of germs!
At first it was kinda fun. We all made small talk and joked.
After about 30 minutes people were on their cell phones giving updates.
After about 45 minutes people were frustrated, uncomfrotable, and annoyed.
My brother was waiting for me back at the apartment. We had some plans (something about us driving together up to Michigan so he could get married, nothing big!) but he was of course easygoing and chilled.
What kept me calm was the little 3 year old sitting across from me on the floor in the hallway. He found the situation to be absolutely amazing. All the new people, lights, nooks and crannies in the hallway.
His mom was not as entertained. I'm sure she was stressed and overworked. Finally she sat him down and said, "look around you. Stop and look around you. Do you see anyone else acting that way? Is anyone else climbing all over everything in sight?"
I thought, "Is anyone else 3 years old?"
I thought, "Does anyone have so much joy as your son in this inconvenience?"
Often we correct children not because they aren't acting right but because they aren't acting like us. Maybe they should be correcting us. Maybe we should see like them.